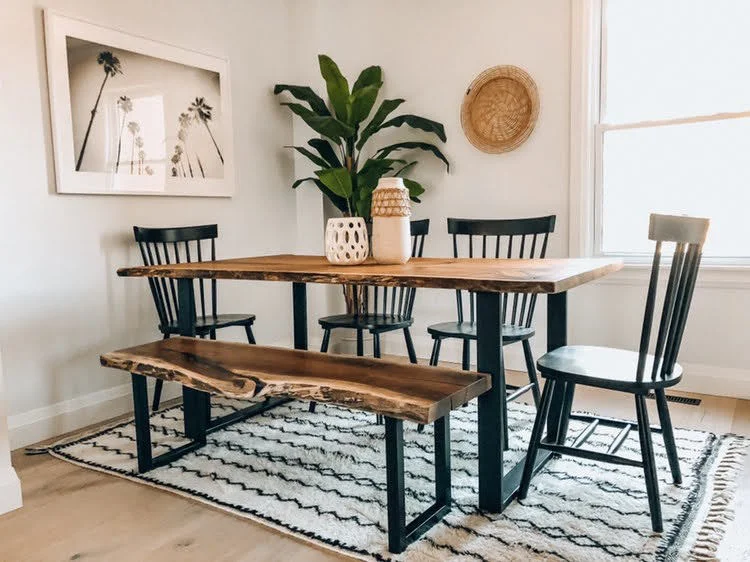 Quality handmade furniture.
Built right here in Toronto.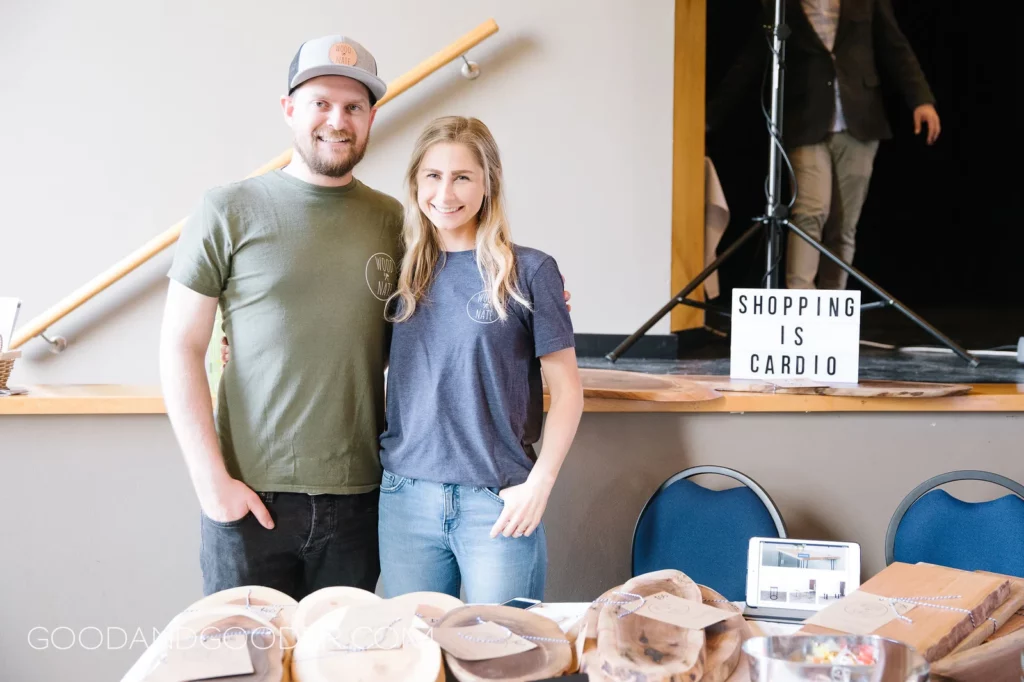 We're a small furniture maker in the West End of Toronto.
We produce handmade sustainable furniture using locally sourced Ontario Hardwoods.
If you're looking for something unique for your home like a coffee table, dining table or side / end table – you're at the right place! We use only the best Ontario Hardwood's such as Walnut, Cherry, Wormy Maple or White Oak – take a look at our online store to find something for your family to enjoy for generations to come!