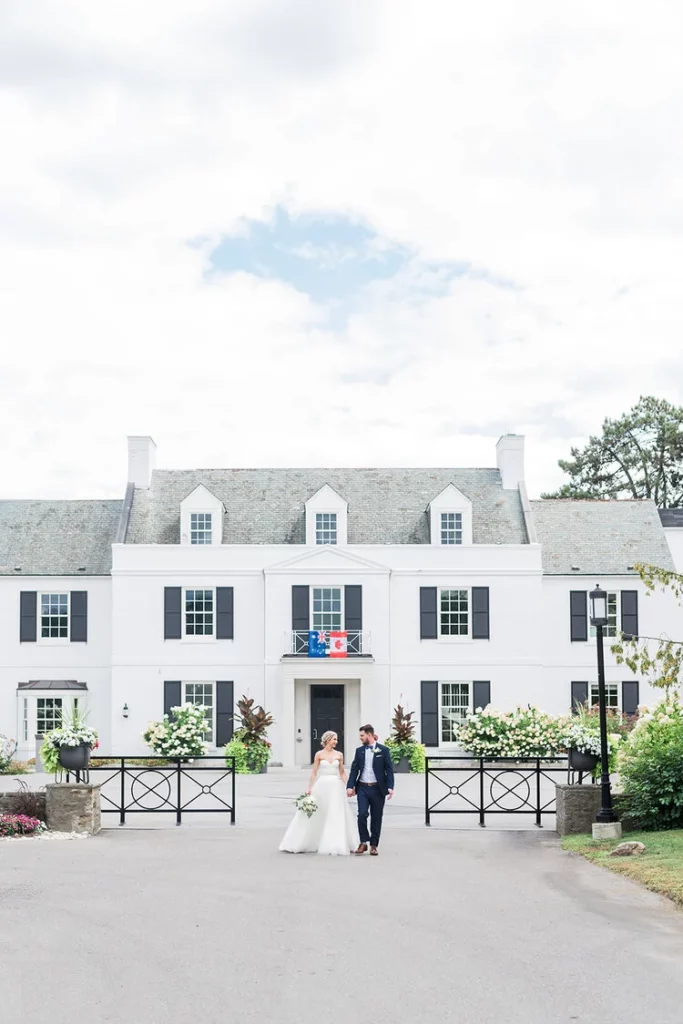 Charlotte and Nate
Char and I met here in Toronto through Tinder, yes Tinder. Flash forward a few years and we're now married, have a beautiful baby girl and are loving life. I'm an Australian and have called Toronto home for the last 6 plus years. Yes it's cold and yes I'm bad at ice skating, but I LOVE IT!
Coming to Toronto has inspired me in ways I never thought, such as exploring the spectacular world of woodworking… I tried my hand at wood work in high school shop class and built a few small projects only to give up and move into the world of technology.
Just a few short years (15…) later and I'm back building and loving it! It started as a hobby building small things for our house and has progressed into Wood by Nate 🙂
I make furniture and like to specialize in Living and Dining furniture and small craft. Everything we build is available right here on our website, or in person – so Get in touch if you'd like to know more.